We're all here learning important life lessons, evolving into wiser, purer individual beings. As we learn our courses we all believe happier, lighter, more enlarged, yet humble.
You can also learn 'life lessons' (also known as 'lecciones de vida' in the Spanish language) and read more about it online.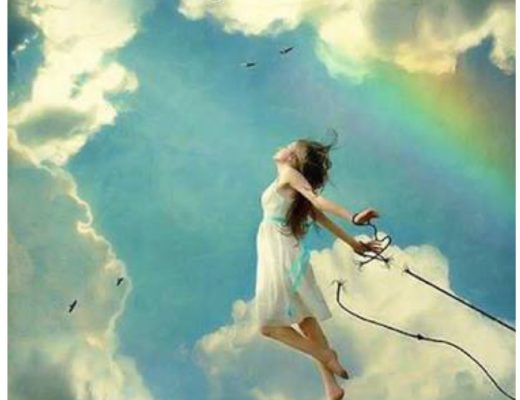 We realize that everyone is on a journey to wholeness and enlightenment and this travel isn't simple, but fraught with obstacles, hindrances, and difficulties, large and little.
It's in the beating of those things that we proceed to some other degree, until finally, we achieve, what many have called "enlightenment" Most of us have a few courses which are unique to people.
Additionally, there are a number of universal life courses that humans need to learn on this trip of ours. We've got no right to earn a decision of anybody, including ourselves.
We don't understand exactly what another person is studying in their travel, or exactly what they are here in order to educate us on our trip.
Occasionally the very annoying, frustrating man in our own life teaches us our best lesson. It requires a whole lot of grit and sand to make a pearl.
When we look at other people and judge them, we're judging ourselves. They're mirroring what's happening in us.
Watch the flicker of light on your own and each individual you meet. That can be our soul/spirit within. We were spiritual beings before we decided to come to earth in human form.